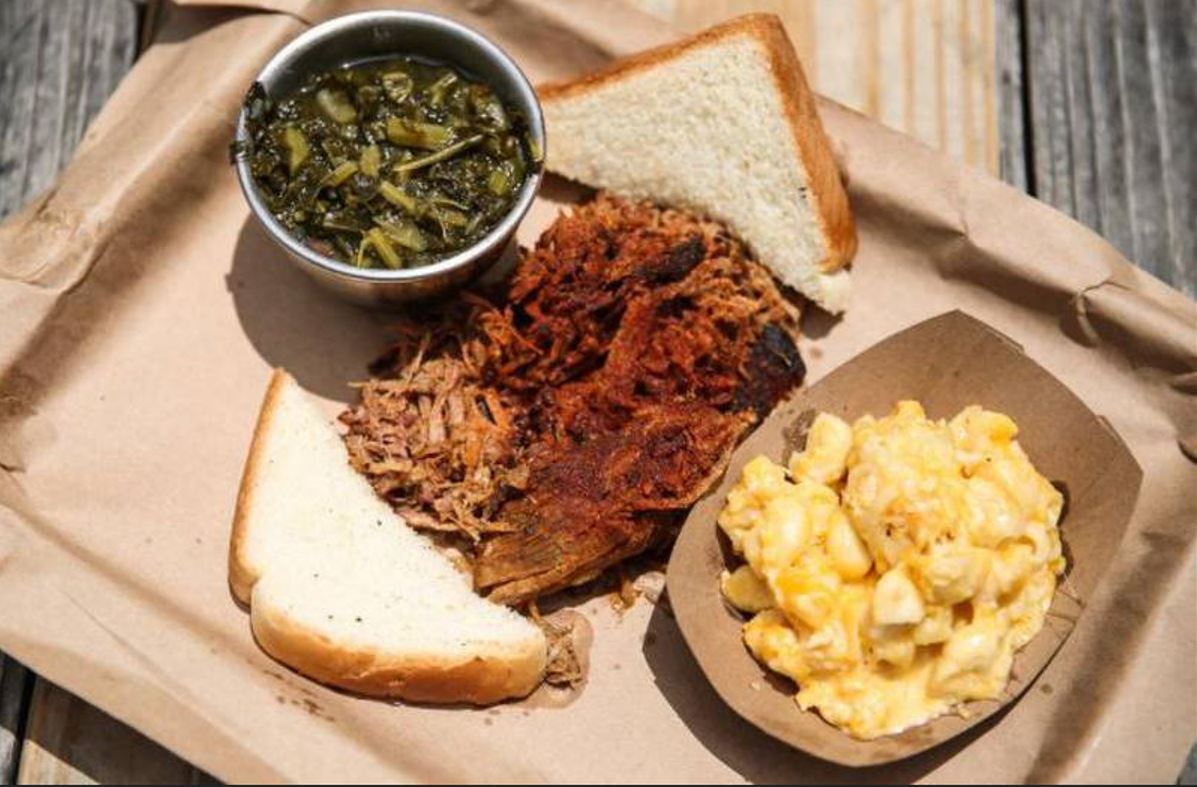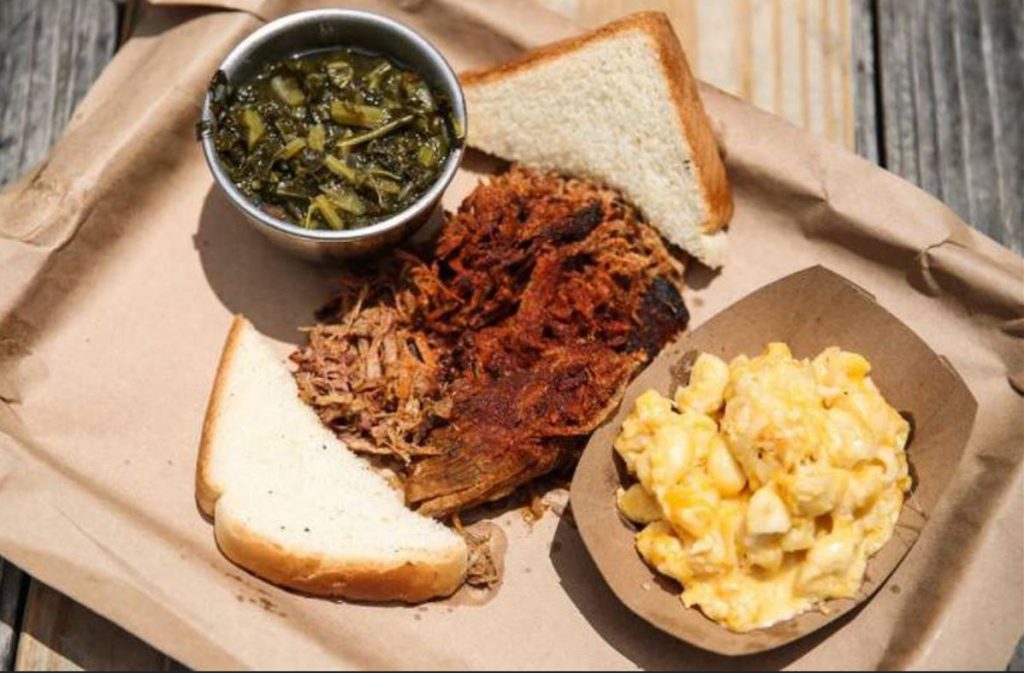 Well-known BBQ joint Mac's Speed Shop expanding footprint to Fort Mill
FORT MILL, S.C. — Mac's Speed Shop will add a Fort Mill restaurant in the second quarter of 2022.
The popular barbecue joint is under contract to purchase 3-plus acres off Exit 85 on S.C. Highway 160 in Fort Mill, says Shang Skipper, president of Mac's Hospitality Group.

"This is a location we think is a little underserved for what we do at Mac's. We think it will do well," he says.

August 18, 2021 at 8:25 am EDT By Charlotte Business Journal
---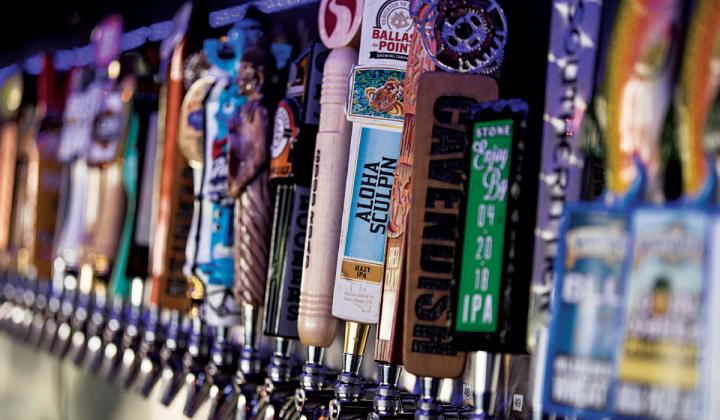 Can Your Restaurant Have Too Many Taps?
"Instead of us from a home office perspective mandating what those 40 taps are, each of our restaurants will look at having partnerships that will probably take on 18–22 of those taps," says Jay Spungin, director of operations and beverage at Mac's Speed Shop.

AUGUST 2021 NICOLE DUNCAN
---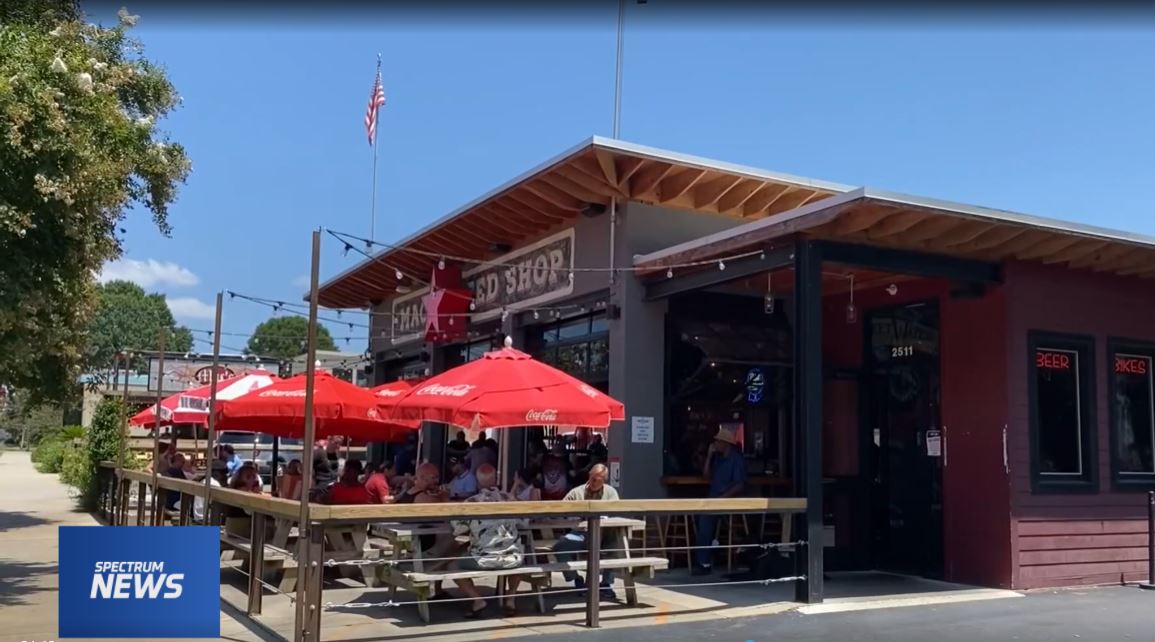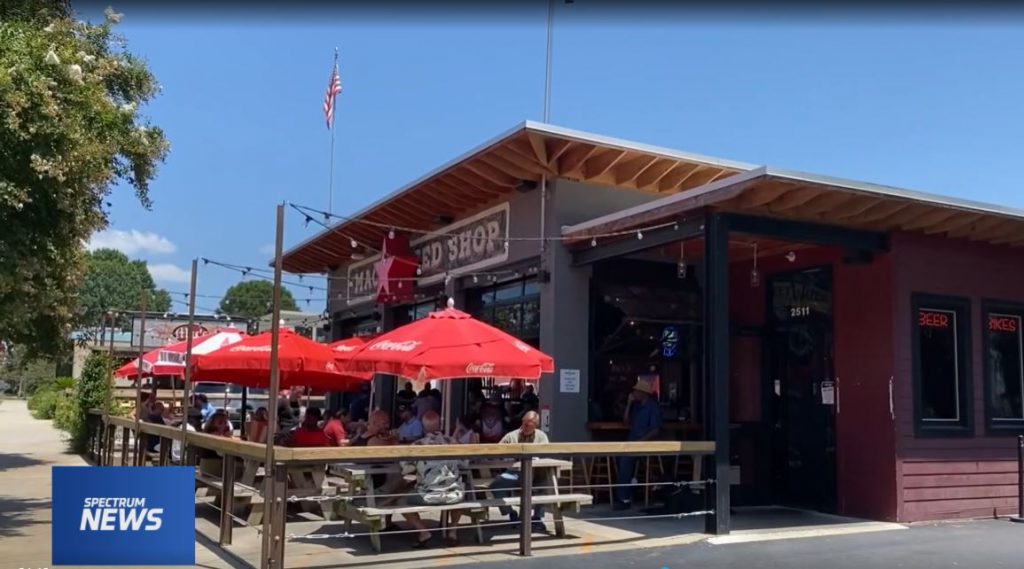 Mac's Speed Shop restaurant group gives all employees the day off in effort to prevent burnout
The Mac's management team says the decision was made several weeks ago in an effort to reward employees for their hard work, give them a mental and physical break, and prevent employees from feeling over-extended.
"The biggest thing we could do was just close," said restaurant group president Shang Skipper.

BY JACOB REYNOLDS CHARLOTTE
PUBLISHED 9:57 AM ET AUG. 09, 2021
---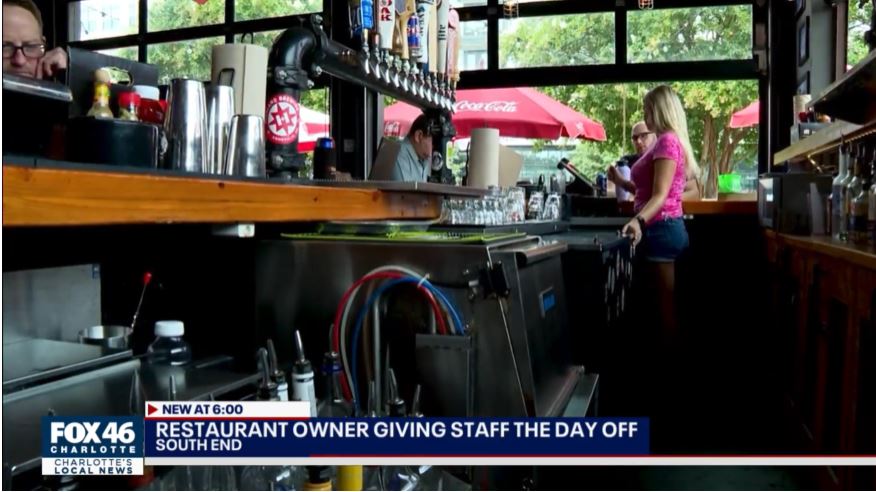 'A day to rest.' Charlotte restaurant employees working 60-hours per week, getting PTO and cash bonus to keep happy
CHARLOTTE, N.C. (FOX 46 CHARLOTTE) – A worker shortage is forcing some businesses to come up with ways to prevent the staff they do have from quitting.
"We have been busy! We have not stopped at all," bartender Rachel Weaver said.
Weaver has been putting in hours behind the bar at Mac's Speed Shop, sometimes working up to 60 hours a week.

by: Taylor Young
Posted: Aug 7, 2021
---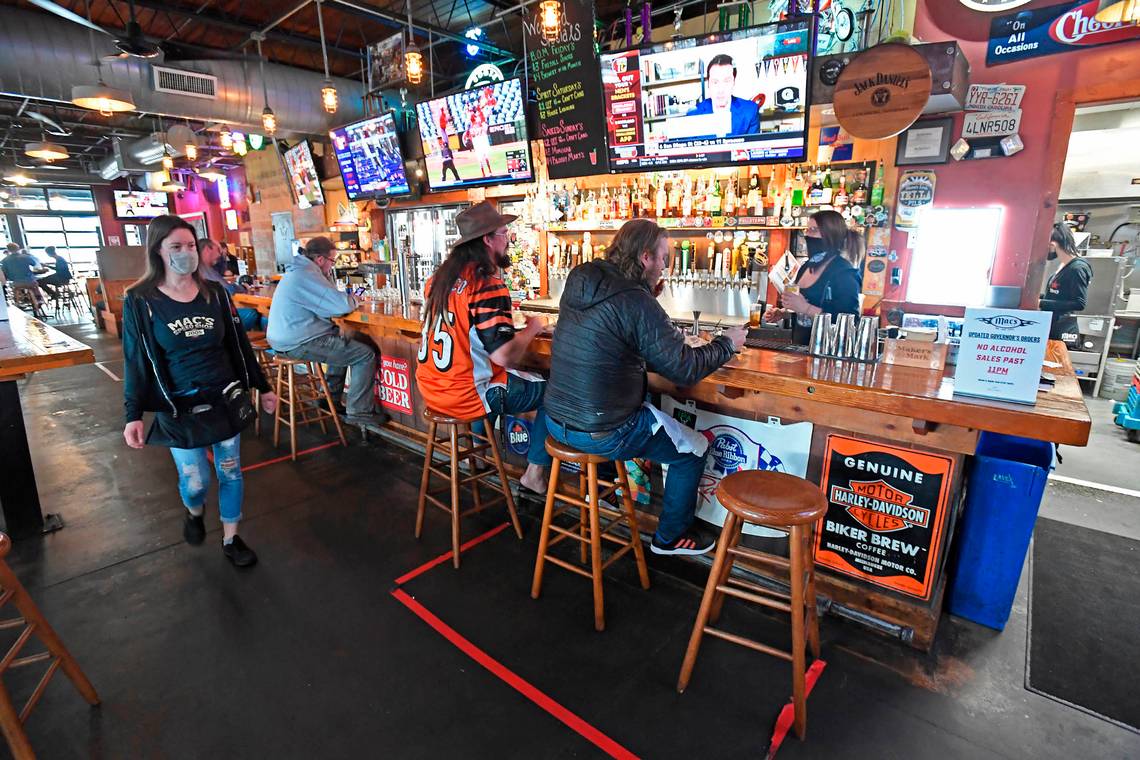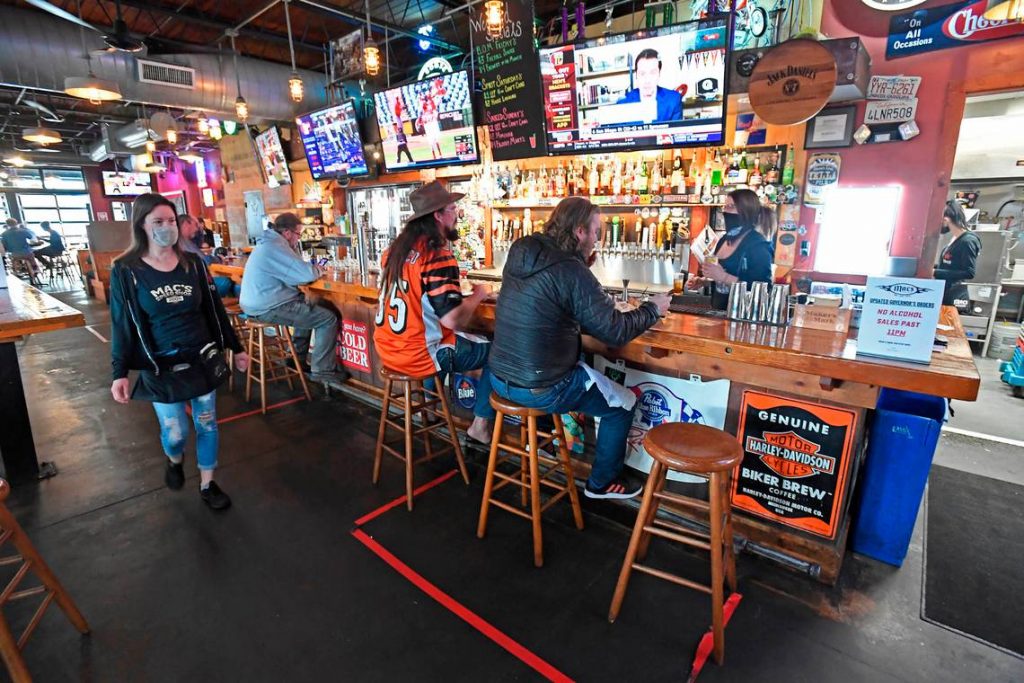 'It's been a struggle.' To fight burnout, Charlotte restaurant group to close for a day
A Charlotte restaurant group that kept operating through the coronavirus pandemic is closing for a day to give its employees a day off to help ease worker burnout.
All Mac's Speed Shop locations and SouthBound will be closed Monday, Aug. 9.
"People are just tired, they're burned out, they just don't show up, they'll work lunch and leave and not come back," Mac's President Shang Skipper told the Observer Tuesday. "So it's been a struggle."

BY CATHERINE MUCCIGROSSO
UPDATED AUGUST 06, 2021 01:03 PM
---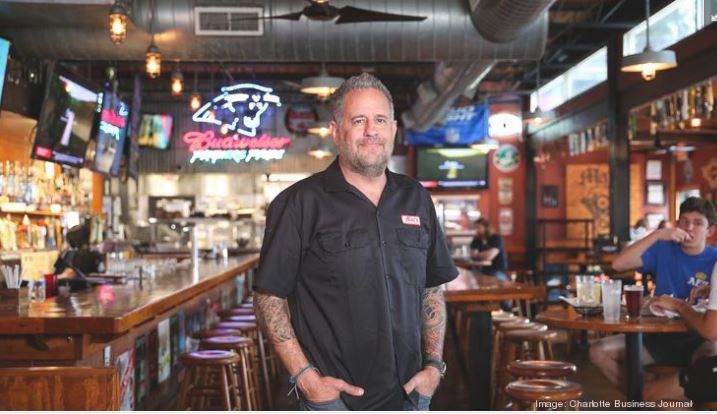 Why Mac's Hospitality Group is closing its restaurants one day next week
"Burnout is real and happening, and we had to do things to combat it," says Shang Skipper, president of Mac's Hospitality Group. All locations of Mac's Speed Shop and Southbound will be closed on Aug. 9

By Jennifer Thomas – Senior Staff Writer, Charlotte Business Journal
Aug 4, 202
---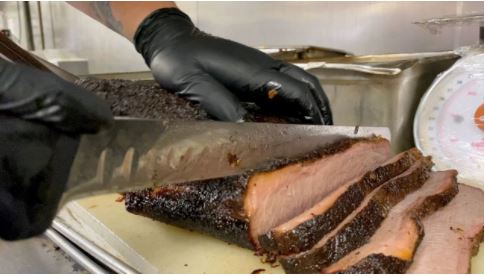 N.C. businesses offer incentives to find new employees
CHARLOTTE, N.C. — Unemployment claims across North Carolina have slowed down since the beginning of the year, but the state's Department of Commerce and Employment Security reports that more than 10,000 unemployment claims were filed the week ending in July 5, 2021.

The steady flow of unemployment claims is creating staffing shortages for many businesses in the Tar Heel State.

BY GEORGIAREE GODFREY CHARLOTTE
PUBLISHED 9:05 AM ET JUL. 07, 2021
---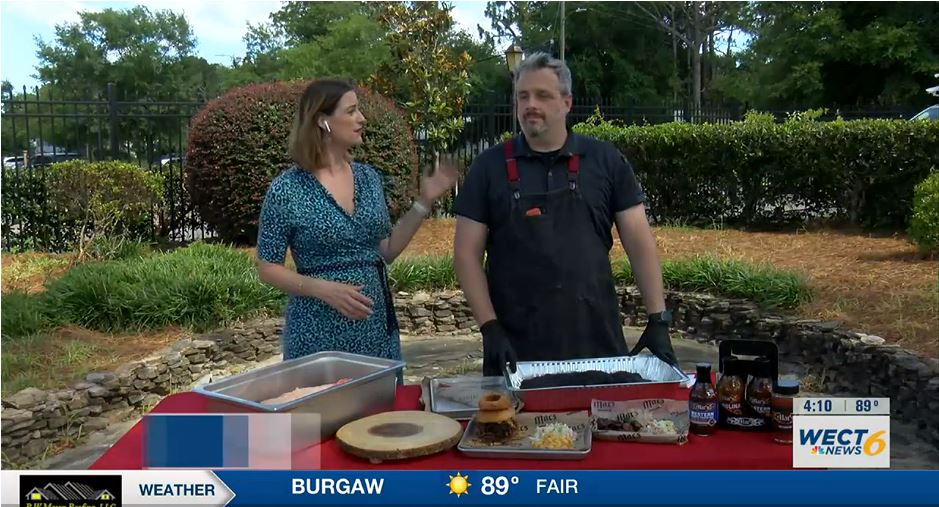 Make the most of your July 4th BBQ with advice from Mac's Speed Shop pitmaster
WILMINGTON, N.C. (WECT) – Brandon Sarkis, Pitmaster, Mac's Speed Shop, shared tips to help you make the most of your grill this holiday weekend.
Sarkis recommends smoking brisket for your backyard BBQ. He warned to not try to rush the process.

By WECT Staff
Published: Jul. 1, 2021
---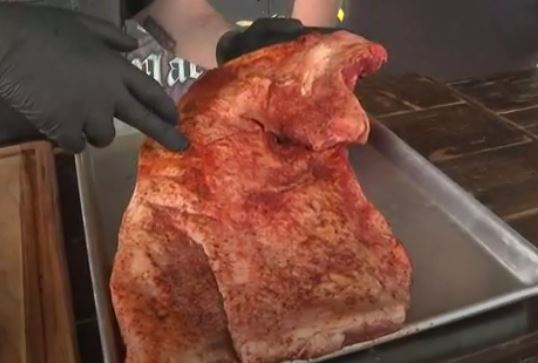 Grilling tips from the pros at Mac's Speed Shop
GREENSBORO, N.C. — Everyone loves food fresh off the grill but learning the nuances of a grill takes time. That's why our Eric Chilton went to the professionals at Mac's Speed Shop in Greensboro to get a few tips.

Author: Eric Chilton
Published: 5:58 PM EDT June 24, 2021
---